How to Homeschool on A Budget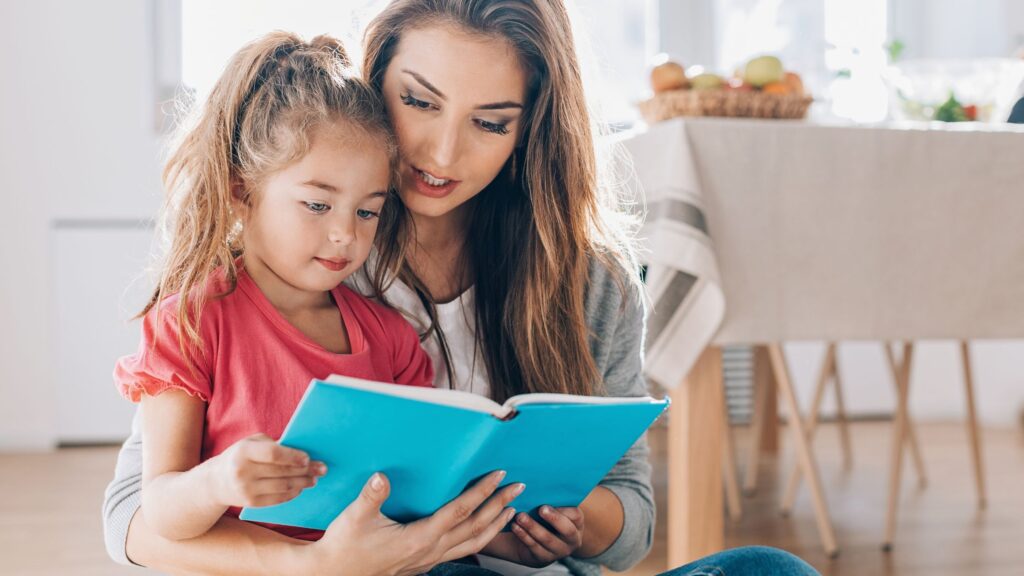 This post may contain affiliate links. For more information, please see our disclosure here.
At Strike Hope, we're helping children across the nation pursue a nontraditional education. We provide financial assistance for Chromebooks, tuition, tutoring and teaching, and more. Support our cause and help children nationwide by visiting THIS LINK.
Even after the pandemic, many families are facing financial hardship. With increasing layoffs and a higher cost of living, more and more families have to rely on one income or a significantly reduced salary.
While many families understand the benefits of homeschooling, they also understand that there are several costs involved. Many of these costs include curricula, supplies, desks and chairs, tutoring and teaching (yes, homeschoolers can have tutors too!), field trips, and the list goes on and on.
This can seem a little daunting, but there are several ways to provide a well-rounded homeschool experience for your child without going overboard on expenses. Let's take a look:
Buy Used
Buying used or secondhand should not be frowned upon and, in fact, can save you a lot of money and headache!
There are many online marketplaces, like eBay and Amazon, where you can buy or rent used books that are still in good condition. So, you don't have to worry about paying full price like when you're buying new, especially if you're not going to reuse the material in the future.
Also, try to ask friends and family for whatever books and supplies that they may have; you never know what hidden gems you may find that you can turn into a lesson!
Don't Forget About The Library
Do you live near a local library? Use that to your advantage!
If you have a library card, you can take out books and use their computers. Fun fact: some libraries even provide curriculum for children! There are a lot of free and affordable materials that can help support your child's learning.
Many libraries also offer free events. These range from arts and crafts classes to puppet shows to networking events. So, try keeping up to date with all of your library's upcoming events.
Furthermore, the library is a great (and free!) field trip. So, that kills two birds with one stone!
Lastly, don't be afraid to reach out for help.
We provide financial assistance for Chromebooks, tuition, teaching and tutoring, and advising and resource connections. We work to ensure that children across the country experience the full benefits of nontraditional education without their families having to break the bank.
If you meet these national poverty guidelines, don't hesitate to fill out our application of assistance.  
If you want to support our cause and help millions of children across the nation, volunteer and/or donate today!