Some of our volunteers who are contributing to the mission of Strike HOPE alongside our Board of Directors: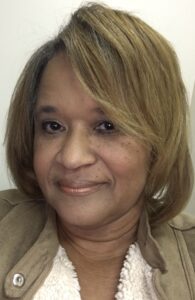 Dianetta Young ~ Certified Teacher Volunteer
Dianetta is a passionate educator who loves connecting and building positive relationships with students of all ages.  Dianetta completed undergraduate and graduate degree programs at Southern University and A & M College in Baton Rouge, Louisiana.  She completed an undergraduate degree in Biology and General Science and a Master of Education in Educational Leadership.  
Dianetta began her teaching career as a high school physical science, biology, and chemistry teacher.  After many successful years as a classroom teacher, Dianetta began her journey as an elementary and middle school administrator, serving as a principal for eight years.
Dianetta loves spending time with family and friends, serving others, and visiting one of her favorite cities in her home state- New Orleans!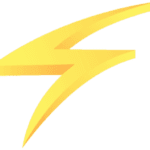 Dr. Deborah Miller ~ Hope for parents teaching at home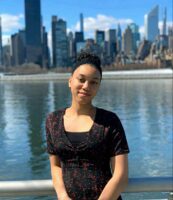 India Lott ~ Social Media Management
India has over 6 years of experience in social media management and marketing and is working hard to build and manage the online presence of Strike Services.
She is currently majoring in Entrepreneurship and is passionate about music and traveling the world!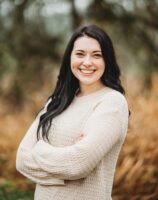 Rachel Warndahl ~ Administrative Assistance
Rachel enjoys finding opportunities to make tasks easier and processes more efficient! 
She is currently studying Human Resource Management and is passionate about finding ways to make our team run as smoothly as possible! 
What talents can you add to the team?
Are you interested in volunteering for Strike HOPE?