Can Nontraditional Learners Go To College?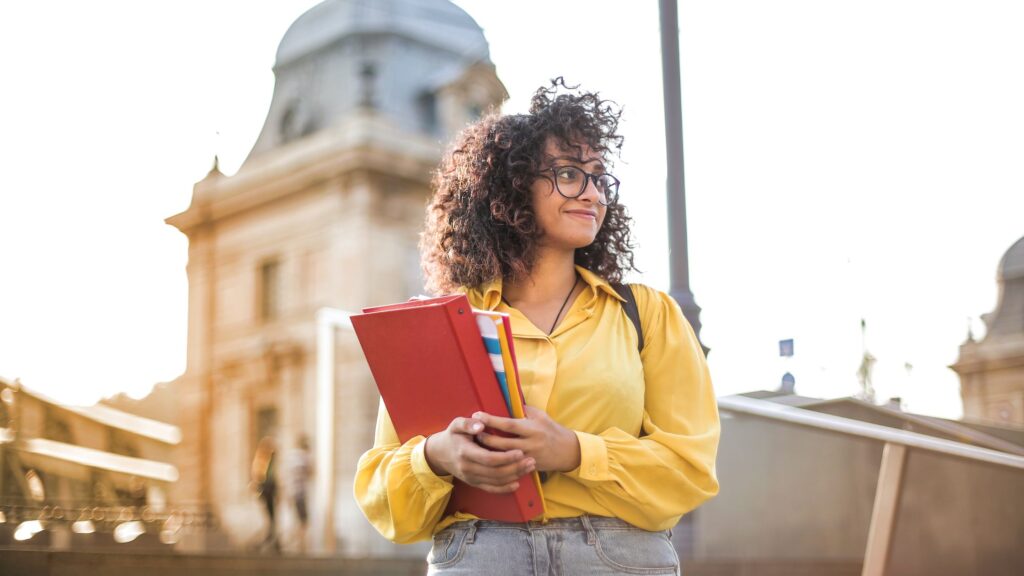 This post may contain affiliate links. For more information, please see our disclosure here.
At Strike Hope, we're helping children across the nation pursue a nontraditional education. We provide financial assistance for Chromebooks, tuition, tutoring and teaching, and more. Help us make an impact on our nation's future by visiting THIS LINK.
Many families are switching to nontraditional education because of the various benefits it provides. These benefits include the flexibility that traveling families may need, personalization for children with unique interests, safety, and more.
However, this type of education is still new to many and changing in several ways, leading families to be skeptical or feel confused about which direction (whether in education or life) their children can go in as they get older.
One of the main points of concern for families is whether or not their child can get accepted into and succeed in college if they're engaging in nontraditional education.
The simple answer is:
Yes
Just because a child is homeschooled, attending a virtual school, etc., that doesn't mean that colleges won't accept them.
In fact, there's a study that shows that colleges are actively recruiting homeschoolers.
Why?
Homeschoolers, along with other nontraditional learners, provide unique perspectives because of their unique experiences, adding diversity to the college's student population, which is the ultimate goal.
Colleges don't look down upon students in nontraditional learning. Many of the admissions officers equally consider traditional students and nontraditional students and look at each of their applications based on their own background, opportunities, and experiences.
How Does The Process Work?
Since your child is not in a traditional school environment, the process/requirements for applying to colleges may look a little different. And that's okay! This type of learning is unique, so it's expected.
Here are a few tips to ensure that you are prepared for the process:
Make sure that you understand the admission requirements. Each university has different requirements and those requirements can vary depending on which type of education the child has received. This means you would need to fully understand what the requirements are in order to provide the necessary documentation and records. This will ensure that your child has a good chance of getting into that school.
Take college courses. This is great especially if your child is at the high school level, whether or not they're in traditional learning. These college classes can be taken at your local or community college or even at an online university! This can add an advantage to your child's application by showing their college readiness.
Most importantly, you and your family should build a support network. With nontraditional education, you may not have easy access to advisors, guidance counselors, and teachers to address concerns and questions about the process as those in a traditional brick-and-mortar would.
And that's okay! You can still find a network in your community, family members, co-workers, neighbors, professionals, and even other families engaging in nontraditional learning. You can also contact us; we provide resource connections and advising to help make the nontraditional education process easier.
To learn more about us and how you can support our mission to financially support families who are involved in a nontraditional education, click HERE. Donations and volunteers are appreciated!