What Does Strike Hope Use Its Donations For?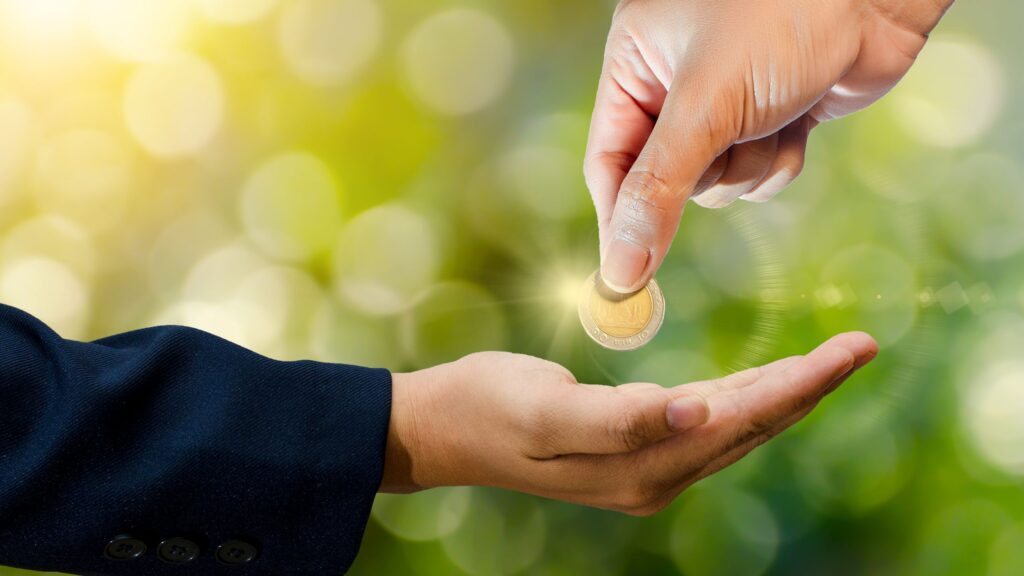 This post may contain affiliate links. We may receive a commission for purchases made through these links.
At Strike Hope, we're helping children across the nation pursue a nontraditional education. We provide financial assistance for Chromebooks, tuition, tutoring and teaching, and more. Support our cause and help children nationwide by visiting THIS LINK.
The pandemic has drastically changed many of our ways of living, including health, lifestyle, family dynamics, and even education. Speaking of education, since the pandemic, the participation in nontraditional education has steadily increased.
In fall 2020, the rate at which U.S. households that homeschool at least one school-aged child jumped from 4.5% to 7.3%. Across 10 states alone, virtual school enrollment rose 170% of its pre-pandemic level.
In understanding that there is an increase in participation in nontraditional education, we strive to use our donations to help families facing financial hardship pursue a nontraditional education. But that leaves one question: What exactly do our donations do? Let's take a look:
As nontraditional education evolves and becomes more popular, the need for technology increases. Whether for research, online textbooks, or even attending class, students, especially nontraditional students, need laptops more than ever before.
If he or she is attending a virtual school, it's critical that students have the technology they need in order to engage with their teachers, complete their assignments, and more. Without it, they won't be able to succeed in their education.
However, laptops can be expensive for some families, especially if one family member has lost a job, is receiving less pay, etc. So, at Strike Hope, we use our donations to purchase Chromebooks. We provide these Chromebooks for students pursuing a nontraditional education free of charge.
Teaching and Tutoring
Tutoring is just as important in nontraditional education as it is with traditional education. Believe it or not, tutoring has various benefits for those engaging in a nontraditional education. These benefits include providing motivation, helping students better understand course materials, and aiding in administrative work and lesson planning.
Ultimately, a tutor can free up more of your time so that you can focus on other things, such as work and maintaining the household. And your child is getting the assistance that he or she needs. However, as sessions add up, so do costs. This is why at Strike Hope, we use our donations to help families get the teaching and tutoring they need for their child. We ensure that they don't worry about their child falling behind.
Tuition Assistance
Yes, some forms of nontraditional education, such as virtual schooling, may require tuition!
Tuition can range anywhere from a few hundred dollars to a few thousand dollars. With inflation and increasing bills, such as rent and groceries, sometimes families facing financial hardship may not be able to meet their tuition payments.
And that's why we're here to help.
At Strike Hope, we believe that no family should have to choose between their current bills and their child's education. Part of our donations also go towards helping pay for tuition for nontraditional education.
We also provide financial assistance with advising and resource connections, which is especially important for high schoolers who are receiving a nontraditional education and are looking to pursue a higher degree. We understand that money is an extremely sensitive topic, and we make it our mission to work with families across the nation so that they don't have to stress about their child's education.
To learn more about our mission and to donate to our cause, visit THIS LINK and help children across the nation. Any amount helps!
If you're looking to receive assistance from us, click HERE to fill out our application for assistance.