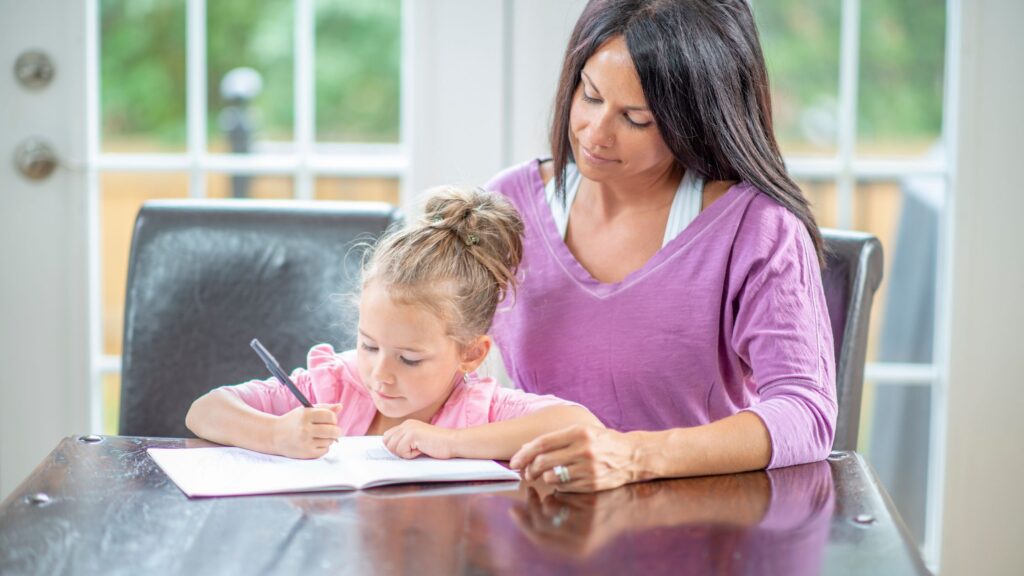 Common Challenges of Families Pursuing a Nontraditional Education
This post may contain affiliate links. We may receive a commission for purchases made through these links. 
There are many benefits to nontraditional education, such as flexibility, personalization, and safety, but there are also many challenges that come along with it. This is why our mission at Strike Hope is extremely important. We work to reduce the financial stresses and challenges that many of these families face so that they can focus on what's most important: their child's education.
Let's take a look at a few of the challenges of nontraditional education and how we work to address them:
Lack of Direction
Certain types of nontraditional education, such as homeschooling or unschooling, can be great educational methods, but can also be prone to much variability. If the type of education doesn't follow a curriculum or certain standards, parents may find it hard to know what to teach.
Parents may find it stressful to know what to do because there may be too many options, and they don't know what to choose. This can cause the child to not be taught in the best way possible! This is completely normal, especially when first starting out, but there are resources that can help with that! Strike Hope works to provide the financial resources for tutoring, teaching, and even tuition assistance for the extra support the parent may need.
Stress
Oftentimes, parents can feel stress and tiredness with their children constantly around the house, especially if they work from home. Between that and potentially teaching the child him or herself, it can be difficult to take breaks. Balancing work and teaching their child can be stressful if the time isn't managed effectively.
If the parent doesn't have any help from family, friends, or even a babysitter this can become too much on that parent's plate. Again, this is why we provide financial help with tutoring and teaching, as well as advising, so that parents can free up more time to be the best parent they can be.
Finances
Depending on the type of education, while you may not have to pay for commuting or even tuition, the cost for resources do add up. With books, technology, equipment, and more, nontraditional education at home can get pretty expensive for those facing financial hardship.
Luckily, there are certain resources that are free or low cost, such as those located at public libraries or free online sites. However, they can be limited. If the parent has multiple children or the family is on an extremely tight budget, they may have to choose between their children's resources and important bills. This is why Strike Hope helps families with Chromebooks and even tuition, so that the child can get the education that they deserve.
These are just a few of the challenges that families engaging in a nontraditional education face, but it doesn't cover all of them. However, don't let these discourage you. There are resources and options to your avail that can help offset these challenges.
As a community, let's make sure that the cons don't outweigh the benefits! Strike Hope is working to decrease the financial challenges related to learning outside of the public school system that low-income families face. We provide help with Chromebooks, tutoring and teaching, resource connections and advising, and tuition assistance! Through your donation, we can help families across the nation! Any amount counts! Donate HERE
Stay connected by following us on social media!